"Dogs never bite me. Just Humans". This quote by the famous Hollywood actress Marilyn Monroe is something that is to be considered seriously. Dogs have been in close association with us and have always been that true friend that humanity needs. This concept about the depth of human and dog relationship holds true when it comes to actress Reshma Reya who plays Shakti in Poove Poochoodava that streams on ZEE5.
Reshma, on her Instagram page, has posted several pictures wherein she is seen having a joyful time with dogs.
In fact, these posts somewhere also touch your soul, as a viewer, as it records the true instances of friendship between a human being and dog.
Dogs indeed are man's best friend. Here's why we are saying so…
1. Spread positivity
Dogs are positive animals, they have this innate ability to be happy with small things in life. So, be it the sticks in the park, a pat on the head, a casual walk to the local shop – it is as if they just need an opportunity to showcase their positivity.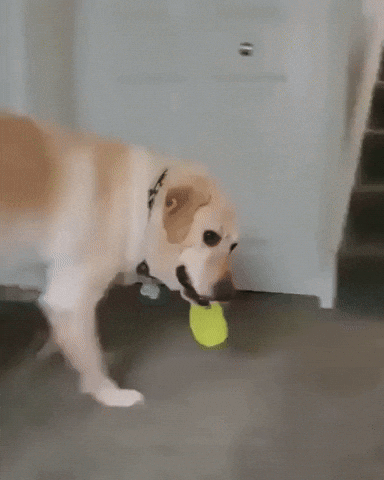 2. Motivate to stay fit
Even on days when you feel lazy and think of skipping your workout, dogs will make sure that you get an adequate amount of activity. For they will put on that cute long face and very subtly force you to take them out on a stroll.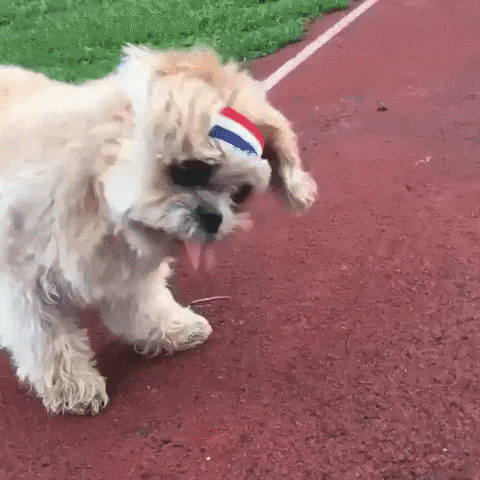 3. You are their world
The display of their affection is purely selfless. The moment you return from work or a long stay outside your house, they will just roam around you wagging their tail and will make sure that you feel important.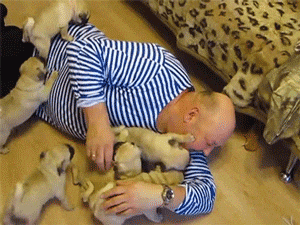 4. Make you laugh
That occasional chasing of the tail, rolling around on the floor, keeping out an eye for the bits from the dinner table, all these are something that you would encounter with dogs and believe me these antics will make you and put that cheer on your face.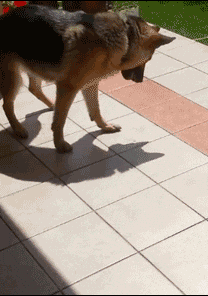 5. Socialise
According to research, dogs can help you to socialise well. For when you take them out for strolls, they are sure to attract other dog lovers who would stop for a casual chat.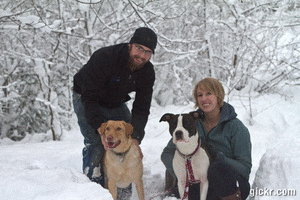 So, next time you encounter your dog or for any dog that matter make sure you gently pat them and share your affection. Do you have more points to add to this? Let us know in the comments below!
Also, if you like watching romantic dramas then check out Sembaruthi streaming on ZEE5.